Who We Are
Netixe Information Technology is an IT consulting and Software development organization providing bespoke solutions across critical Mobile app, Web application and Cloud Based development projects. We are with over 20 years of develop knowledge and expertise in IT consulting with offices in Hong Kong & China.
We specialize in catering to the changing dynamics of the Information Technology industry. With increase in internet penetration, growth in smartphone device market, reducing size of devices and increase in number and types of mobile devices, we help organizations adapt to this evolving landscape.
We believe in building long term relationships. Our culture is inspired by collaboration in whatever we do. At the onset of the project, we sit down with our clients to understand their requirements and consult them on what additional needs can crop up in future. This is the essence to our customer-centric approach.
In a nutshell, we are a one stop-solution for your IT needs. Contact us to create the difference you want to business!
---
Our History
2014
Netixe was established in GuangZhou, China 2014.
2010
Netixe was established in ShenZhen, China 2010.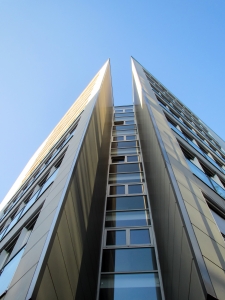 2010
Apps Marketing was established in 2010. Our team is made up of award-winning marketers, designers, and developers, and we know what it takes to get real results online.
2008
Midas Recovery was established in 2008. With senior professional knowledge, it can solve complex data loss and data deletion cases. Our Staff with over 20 years of experience, we provide you with reliable professional data recovery services.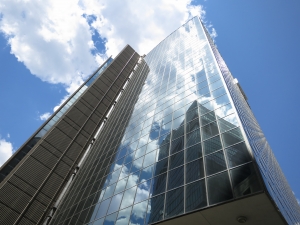 2007
Netixe was established in 2007. We have a dedicated team of high-quality professionals . we are a leading, highly innovative software house, systems integrator and technology provider, established to provide leading edge intelligent technical solutions and consulting services to businesses, organizations and government in order to allow the efficient and effective secure access and communication with various heterogeneous information resources and services, anytime and anywhere.
2005
Wace Computer was established in 2005. It is a professional and standardized IT service and computer maintenance company. It provides computer sales and maintenance services for large and small businesses and families (including: computer products, office consumable sales, computer software maintenance, hardware maintenance and network engineering, etc. A number of one-time services and monthly subscription services.