Who We Are
Netixe Information Technology is an IT consulting and Software development organization providing bespoke solutions across critical Mobile app, Web application and Cloud Based development projects. We are with over10 years of develop knowledge and expertise in IT consulting with offices in Hong Kong & China.
We specialize in catering to the changing dynamics of the Information Technology industry. With increase in internet penetration, growth in smartphone device market, reducing size of devices and increase in number and types of mobile devices, we help organizations adapt to this evolving landscape.
More than building world class products, we believe in building long term relationships. Our culture is inspired by collaboration in whatever we do. At the onset of the project, we sit down with our clients to understand their requirements and consult them on what additional needs can crop up in future. This is the essence to our customer-centric approach.
In a nutshell, we are a one stop-solution for your IT needs. Contact us to create the difference you want to business!
---
Our History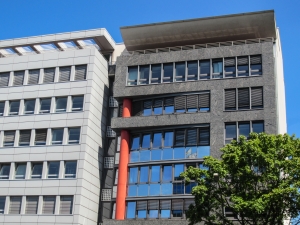 2010
Lorem ipsum dolor sit amet, consectetur adipiscing elit. Curabitur pellentesque neque eget diam posuere porta. Quisque ut nulla at nunc vehicula lacinia. Proin adipiscing porta tellus, Curabitur pellentesque neque eget diam posuere porta. Quisque ut nulla at nunc vehicula lacinia. Proin adipiscing porta tellus,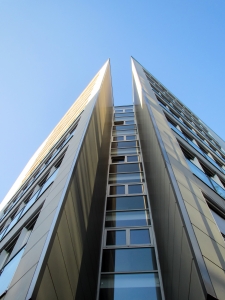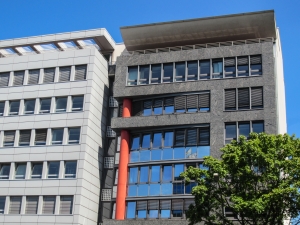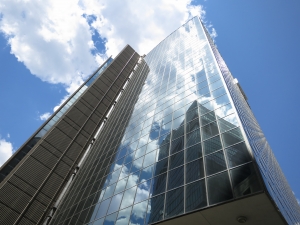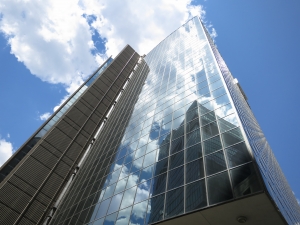 2007
Netixe Information Tecnology